Our Company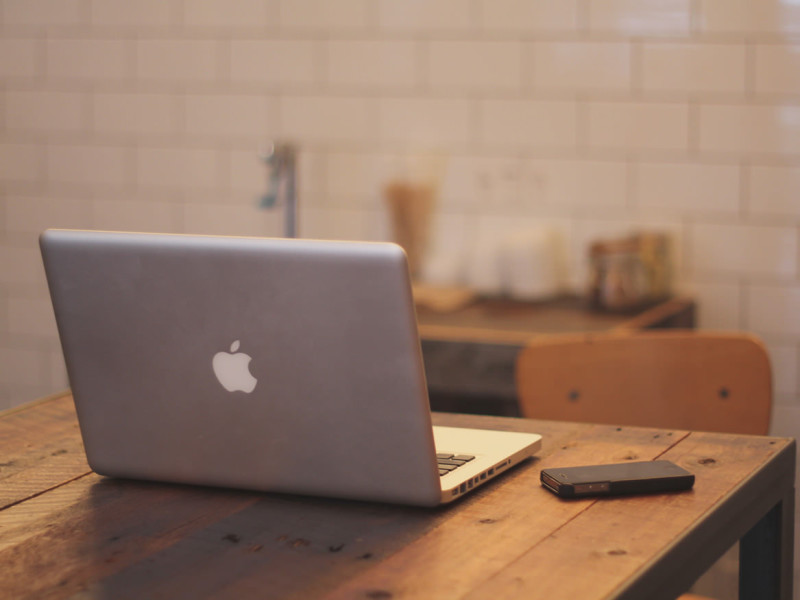 Founded in 2001 by Christopher Kape, JAMCO Capital has provided capital and strategic advisory services to over 25 companies.
While its initial focus was on raising capital and go-public transactions in Canada, JAMCO Capital has diversified itself and now offers numerous services that meet the needs of today's quick paced and complicated business environments.
Please see our Services for more information and details of how we can help your business or Contact Us.