JAMCO Capital is an early stage venture capital and consulting firm focused on opportunities that can generate high returns on investments. We prioritize businesses that operate in the areas of gaming, high tech and wellness.
As an early stage venture capital firm, JAMCO Capital may simply identify your business as having great potential and make a direct investment into your company. However, most early-stage companies have a host of needs other than capital alone.  As a consulting firm, JAMCO Capital will also work directly with you to achieve your company's goals.  By making an investment into your business, and being able to work together, our mutual interests are aligned in a way that many other consulting firms cannot achieve.  We don't simply charge for services as other firms do, we combine our offering with a capital injection and work side-by-side to achieve our mutual objectives.
JAMCO Capital may want to add your business to its growing list of clients. If you are a startup or small business looking for early-stage capital or consulting services, please complete the inquiry form on the Contact Us page and we will be delighted to get in touch with you.
Raising Capital
JAMCO Capital will invest in and/or assist in raising capital that your business requires to successfully execute its plans.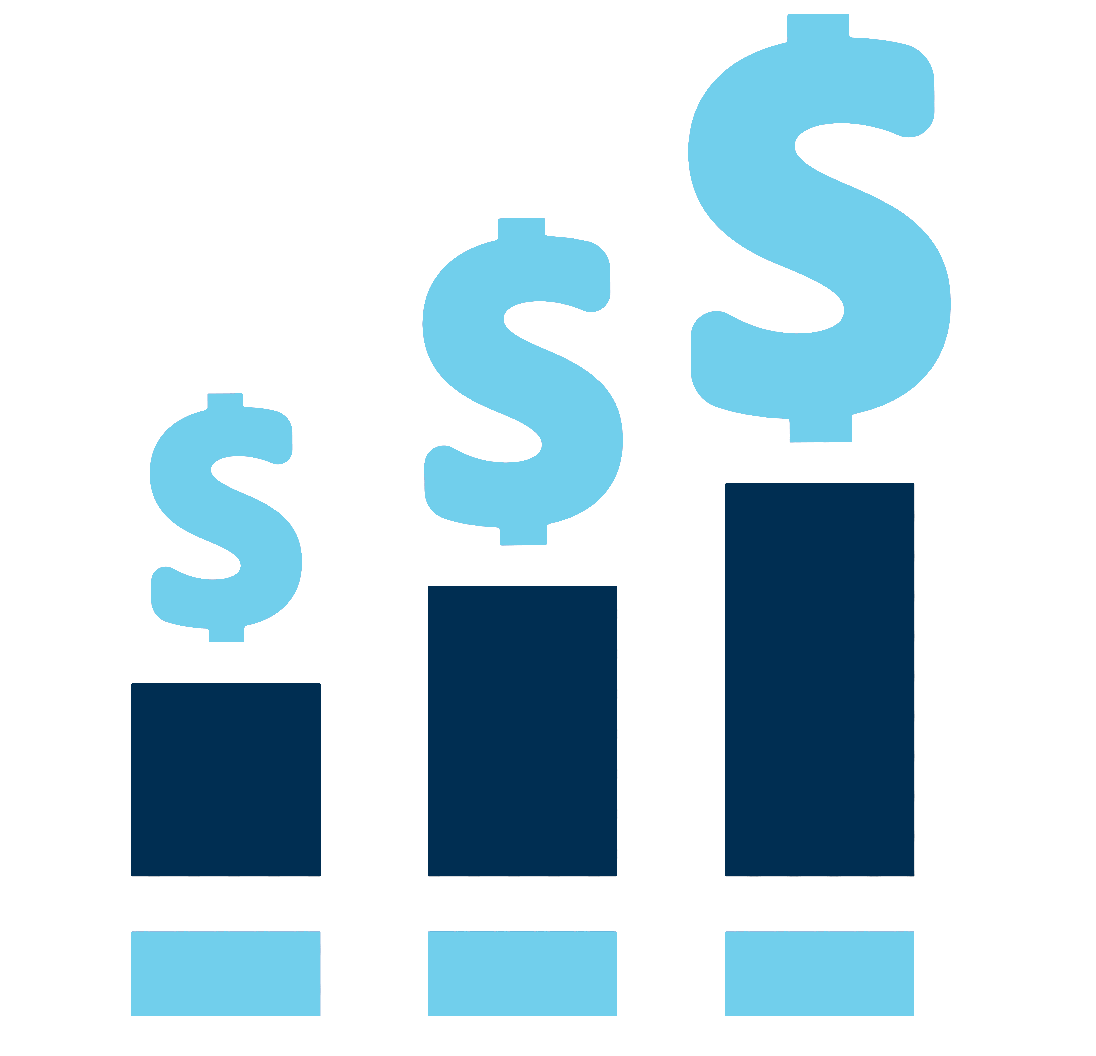 Business Consulting
JAMCO Capital will provide consulting services essential to small businesses to achieve success in today's environment.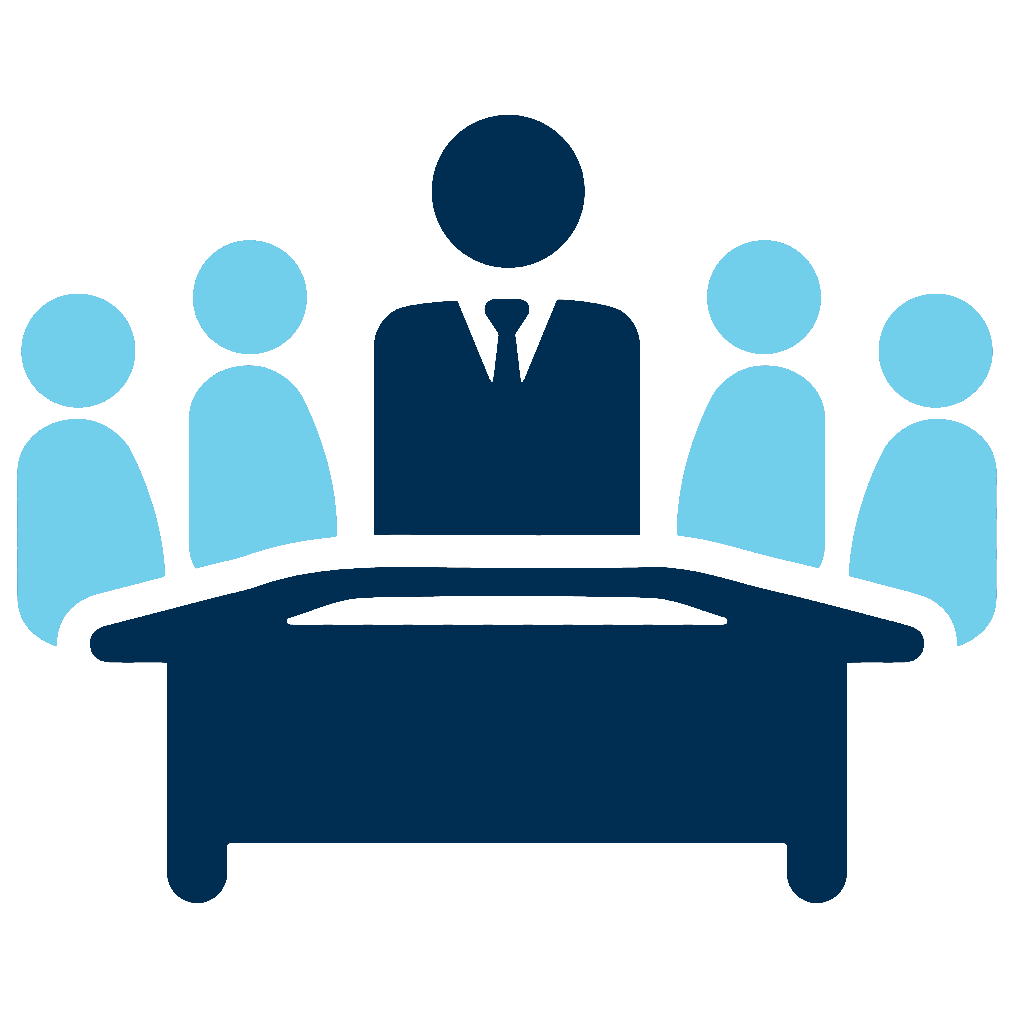 Mergers & Acquisitions
Mergers and acquisitions have been JAMCO Capital's most active service contribution to its clients having closed many deals to date.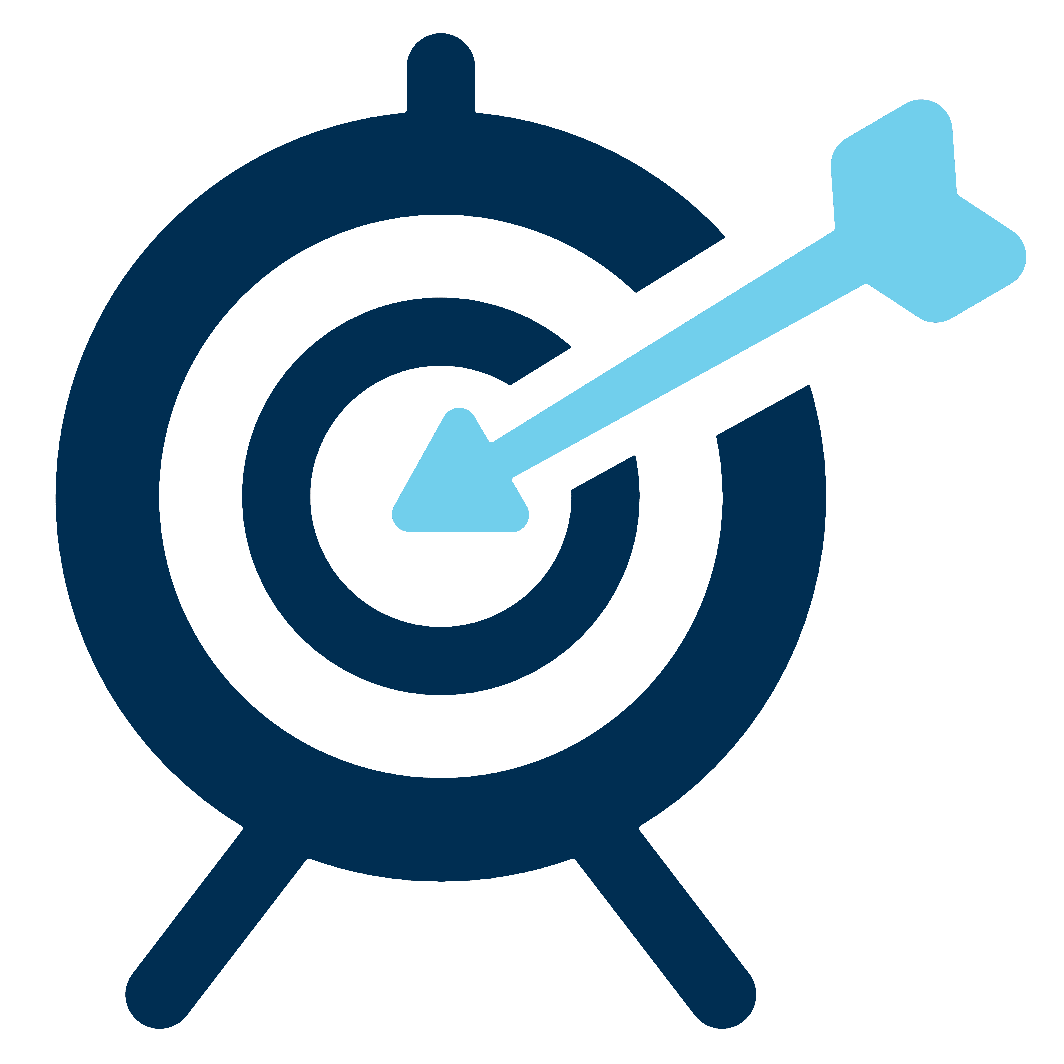 All Services
Don Best Sports

I've had the pleasure of working with Chris over the last 10+ years in which he has been an investor, advisor, and partner at Don Best Sports. We would not have achieved our success without Chris' guidance and involvement, culminating in our 2018 sale to Scientific Games. Chris is reliable, intuitive, and a genuinely good guy. He impressively manages multiple projects simultaneously, giving each the attention required. I welcome the opportunity to collaborate with Chris again in the future and recommend him without hesitation

Benjie Cherniak
President and Director

Riversol Skin Care

I have been working with Chris Kape and JAMCO since Riversol's inception. During this period, they worked diligently with me in developing Riversol into the thriving business it is today. Their professional support and advice was instrumental in our success.

Dr. Jason K. Rivers
Director and CMO

FlyCow Games

Chris Kape and the team at Jamco worked quickly and strategically to secure funding for our startup at critical time, giving our company immediate leverage to take advantage of a rapidly expanding market. Jamco provided expert advice and service, and worked around the clock to ensure our capital needs were met. Their strategic advice has proved invaluable as well, and has led to multiple inquiries and offers for acquisition of our company

Dave Glowacki
Founder

Big Stick Media

JAMCO Capital spearheaded the process of taking Big Stick Media public on the Toronto Stock Exchange – Venture Exchange (TSXV) and raising substantial funding totaling US$17M towards the fultillment of its business initiatives. JAMCO's principal, Christopher Kape, played an active management role focusing on both daily operational matters as well as focusing on legal, financial, acquisitive and regulatory matters. The involvement of JAMCO and Christopher were tremendously valuable towards the fulfillment of Big Stick Media's potential.

Robbie Manis
CFO

BaddaMedia

Chris has provided BaddaMedia with a lifetime of incisive business strategies. His insights and network have allowed us to attract investment and grow a robust global software business.

Meir Moses
President

Statesman Capital Corp

Thanks to JAMCO, we were able to leverage our mortgage underwriting experience by creating a much larger and more lucrative capital pool with which to finance deals. The principals of JAMCO continue to be an important ingredient in Statesman's success and client offering.

Dan Lipetz
Partner

Jackpot! Digital

JAMCO is a connect the dots type of firm perfectly suited for small business transaction such as the one we recently completed. We were able to wrap up an entire transaction with a one stop shop – including the needed capital. We would not hesitate to use JAMCO services again.

Jake Kalpakian
CEO
JAMCO Capital's Mission and Values
Our mission is to unlock and deliver value by ensuring alignment between all stakeholders, whomever they may be, including clients, companies, investors, partners and customers by providing excellence in services.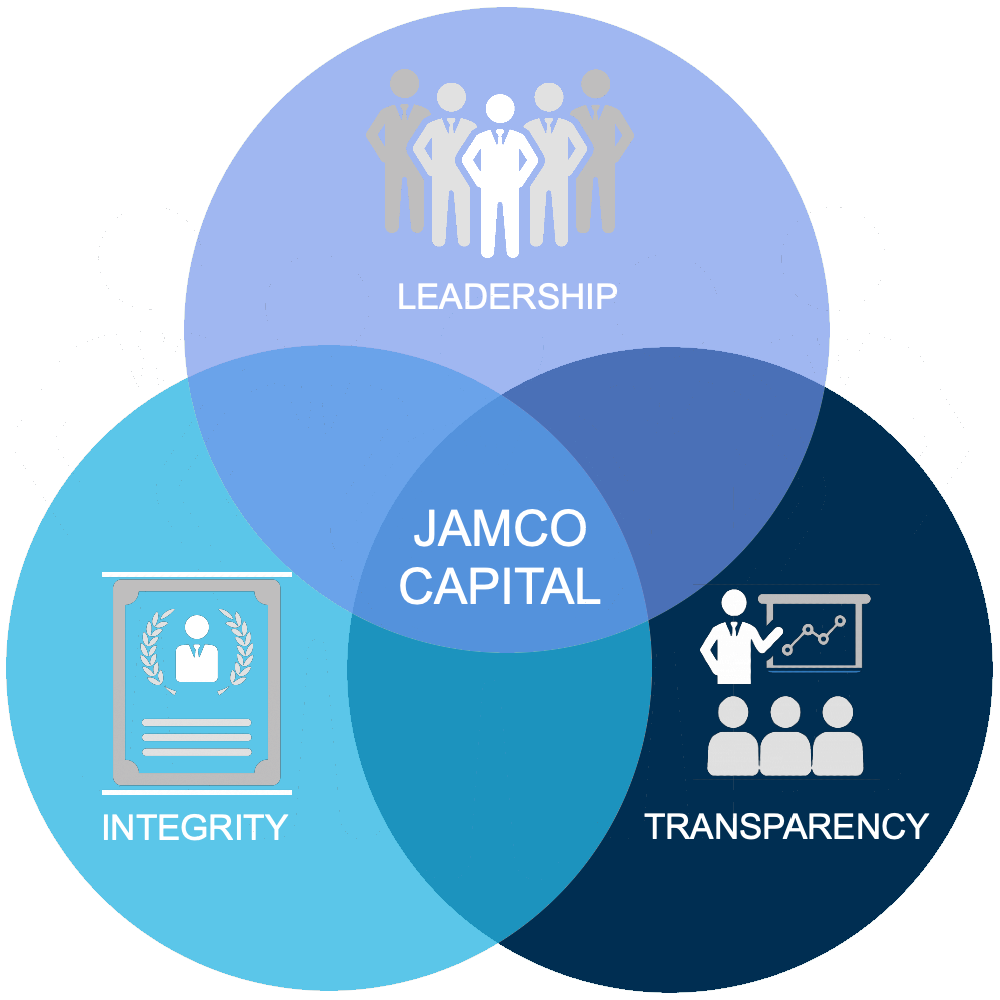 LEADERSHIP
Finding innovative solutions for our client needs to help them move forward.
INTEGRITY
Working ethically and within the laws of the jurisdictions where we operate.
TRANSPARENCY
Communicating honourably and respecting client confidentiality.