Christopher Kape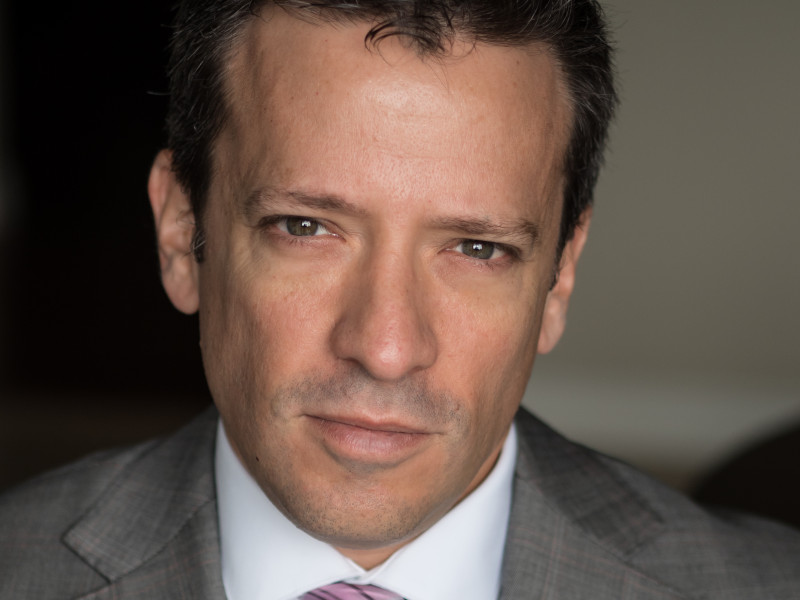 Christopher Kape is the President of JAMCO Capital, an early stage venture capital and consulting firm focused on opportunities that can generate high returns on investments. He founded the company in 2001 and since that time he and his team of affiliates have provided capital and business consulting services to over 25 companies.
Chris graduated from the University of Western Ontario in 1995 with a Bachelor of Arts degree in Administrative and Commercial Studies. He earned his Master of Business Administration in 2005 from Concordia University.
Through JAMCO Capital, Chris continues to consult with and maintains equity positions in firms that he has worked with in the past that are engaged primarily in the gaming, high tech and wellness sectors. Over the course of his career, Chris has demonstrated that he is an accomplished leader and has consistently shown success in the following areas of focus: IPO/RTO, mergers and acquisitions, debt and equity capital financing, turnaround and change management, business consulting and creative structuring of deals.
As a serial entrepreneur, Chris has an eye for value and the ability to strategically shape, combine or direct organizations so that they can better build and execute on their business plans. He has helped numerous private and public businesses in various stages of their life cycle from incubation to commercialization to maturity, including successful business exits. As a result, and as a testimony to his track record, he maintains a range of officer and director positions with firms engaged in a cross section of industries.
With a philanthropic mindset and the desire to give back, Chris helped organize humanitarian trips to promote literacy in rural Uganda, India, Colombia and Costa Rica, and continues to seek out new travel adventures in keeping with helping others. Chris also works locally in Vancouver having held board and committee member positions with a myriad of charities and non-profits that primarily help young children that are marginalized in some way.
Outside of his professional and philanthropic goals, Chris Kape has three grown children and is an avid runner, biker, hiker and surfer.
To learn more about Chris, please visit his personal webpage at christopherkape.com